smokable herbs & teas
home grown
locally foraged
handmade
a more enjoyable experience
Three Moon specializes in smokable herbs and teas for a more enjoyable experience. The aim is to bring magic & ritual herbal appreciation back to smoking. To empower folx to grow and roll their own smokables. Whether you're making tea or rolling up a smoky treat, the process of crunching, smelling, intention, & rolling (or stuffing) makes a difference in the way it feels. Each tiny batch is hand blended for the ideal ratio of leaf, aroma, flower. All teas are 100% herbal and are free of any caffeine or nicotine.
Use your new herbs to…
roll on it's own to make herbal cigarettes
mix up with any other favorite smokables for an ideal spliff
steep in hot water to make hot or iced tea
*each order includes a tiny zine with suggested use instructions
made with love & intention
the herbs and teas are homegrown, hand foraged, and small batched Takoma Park, MD.
All items can be arranged for in-person drop-off or pick-up if in the DMV area. Just detail that in the comment box when you check out. Accepted payment varies from online paypal, to cash or check, to a suggested barter.
Want to learn how to roll? Just ask!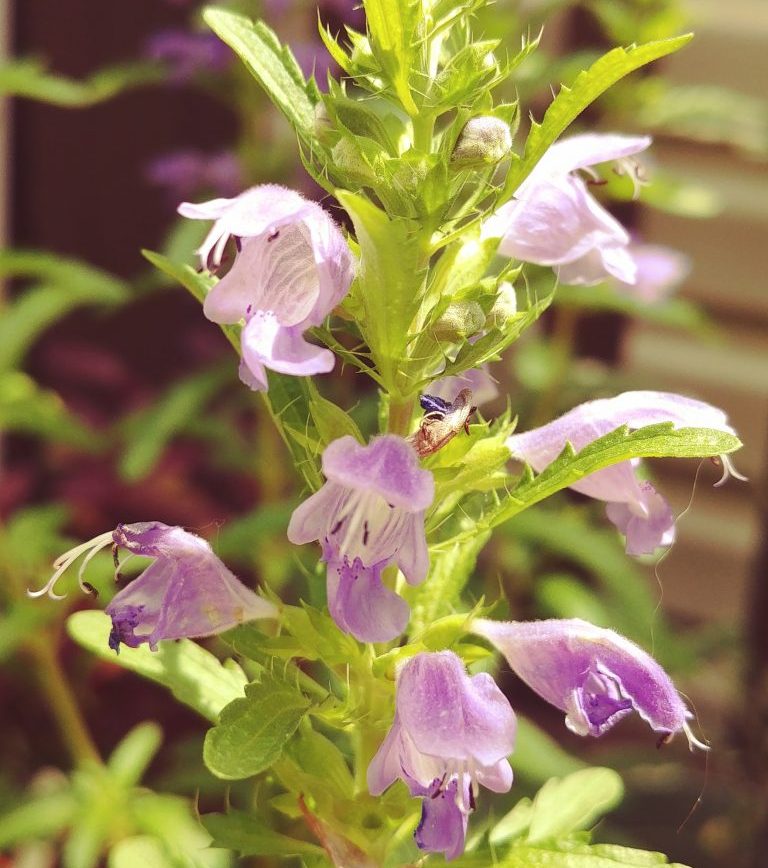 "Using the Fire Cider in 6-7 drops per day, I don't need to wear my compression socks anymore." – Wayne Hatcher, New Orleans, LA
"Delicious blend! So much time and care was put into this product & the packaging. I am so pleased! I will absolutely order from this shop again <3" – Cailen, Etsy review
"My pandemic experience has been uplifted with smokable blends that soothe my gut and mood issues (especially the Cheer blend! Ginger is life); so grateful for Lindsay's expert curation of nature" – Olivia Weise, Washington DC

meet Linz & three moon
Linz is a human with a love for growing and foraging in the garden and woods. Specializing in growing smokable herbs and teas, their small backyard garden has always a vast variety of veggies, fruits, and herbs. It was the hunt for the perfect spliff, for the ideal smokable blend, that the apothecary was birthed.
Three Moon Apothecary was established with the goal of making herb blends that can be used a variety of ways. All blends are caffeine-free and can be used to make nicotine-free cigarettes. Whether you're looking for an alternative to tobacco, an aid to making the perfect spliff, or enjoying a cozy cup of tea to help with sleep, a libido boost, energy boost, or pain relief, Three Moon Apothecary is here for you. Custom blends are also available per request. Just ask!
interested in a custom blend?
In addition to our stock blends, we also hand make custom blends to provide herbal remedies for a variety of situations and feelings. Email us to inquire how we can help.